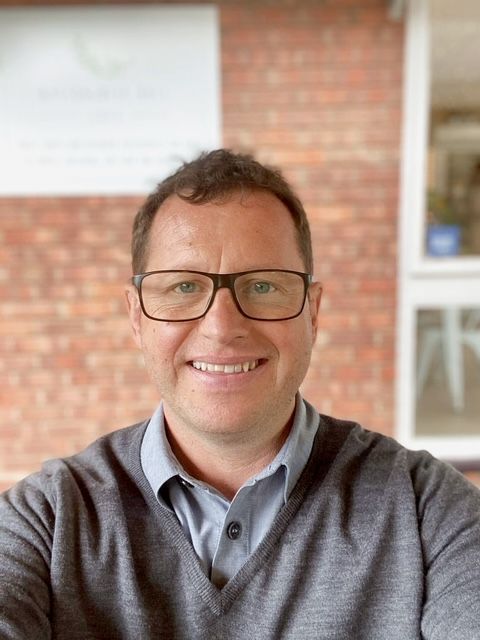 Managing Director JSP Estates
"Working with Rophin, I quickly learned breathing and meditation methods which allowed me to gain a full night's deep sleep. It was really helpful to learn yoga at my own pace, and it definitley helped my tight neck and shoulders.
I feel I now have a tool box of techniques which help me manage the stress in my life and I am able to respond, rather than react to life's challenges. I wouldn't hesitate to recommened the course to anyone struggling to cope with their stress who really want to make a change."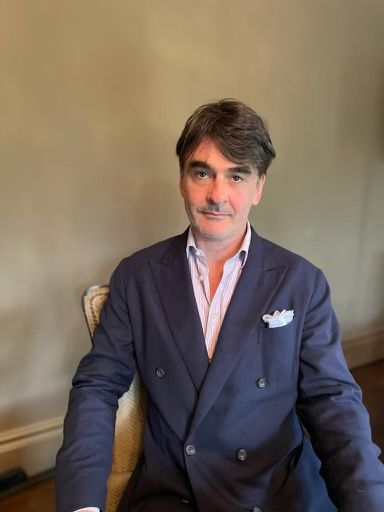 Managing Director
"Since working with Rophin, I am able to gain some calm and clarity, which is a light in the tunnel of my busy life. It is a comfort, that within a very short space of time, I can reduce my stress and control feelings of anxiety."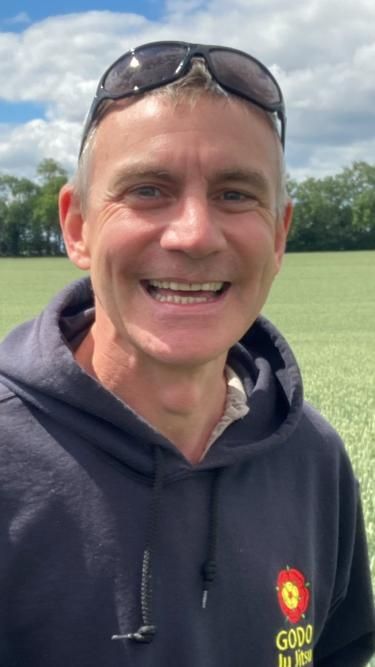 Operations Manager
"With compelling insight, Rophin has guided me to a place within, where I have self control, I am more relaxed, forgiving and grateful. Contentedness is found only in one self, but that search needn't be done alone. Rophin is a wonderful guide. My approach to life will be forever changed."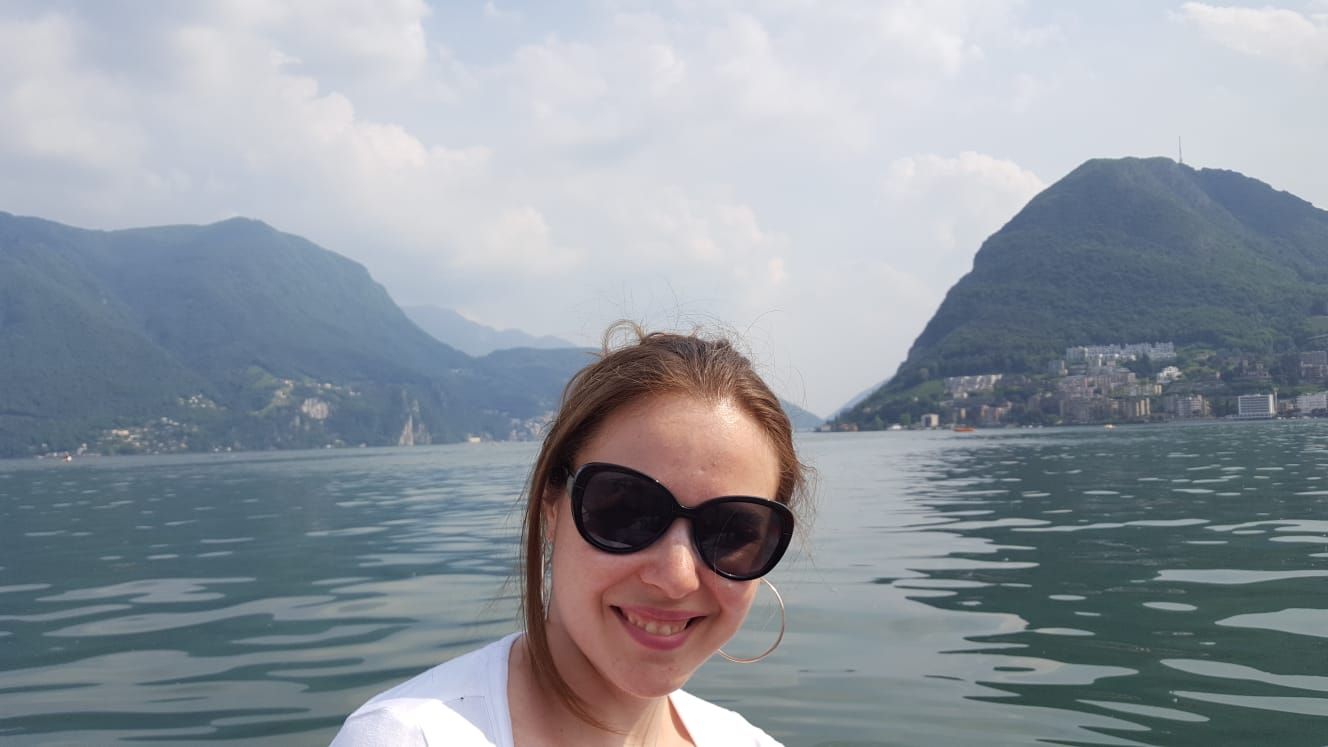 Event Organiser
"I have been attending yoga and breathwork classes with Rophin which has had a considerable, positive impact, both on my physical and mental health. Rophin encompasses everything wonderful that yoga represents. She is a lovely, welcoming teacher and really makes yoga accessible to anyone. With each session you always feel you have achieved something, and finish the practice feeling rejuvinated for the days ahead."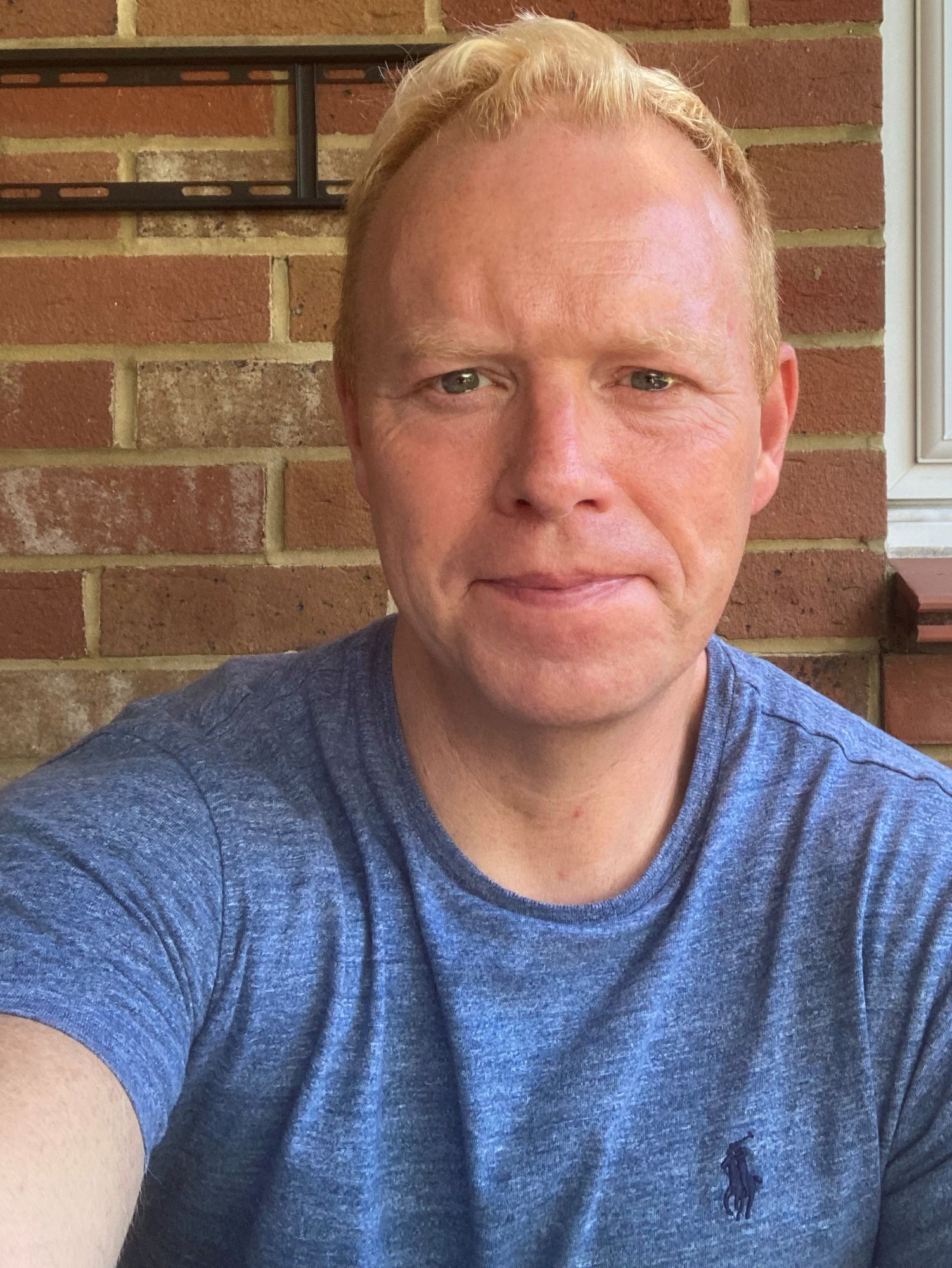 European Automotive Account Manager
"The scales of my work life balance tipped in the wrong direction. My stress rose and it was a struggle to keep my mind focused. Attending Rophin's online breath work and meditation classes helped me to gain a sense of peace and space in my mind. I always felt incredibly relaxed and more centered. I also found I slept deeply following one of her sessions."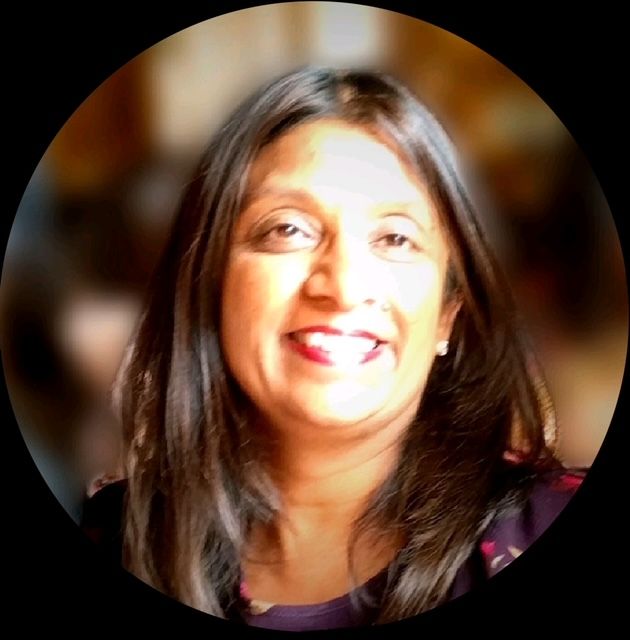 Customer Relationship Manager
"I was at the lowest point in my life. I was introduced to Rophin via a friend. After working with her for a couple of sessions, I really noticed the calmness in my body. This had a profound effect on reducing my anxiety and stress levels. Rophin is a very committed practioner but I also committed 100% to the process. I am now reaping the rewards 110%! Thank you for the most amazing gift - a life now full of love, happiness and calm."
Corporations and Organisations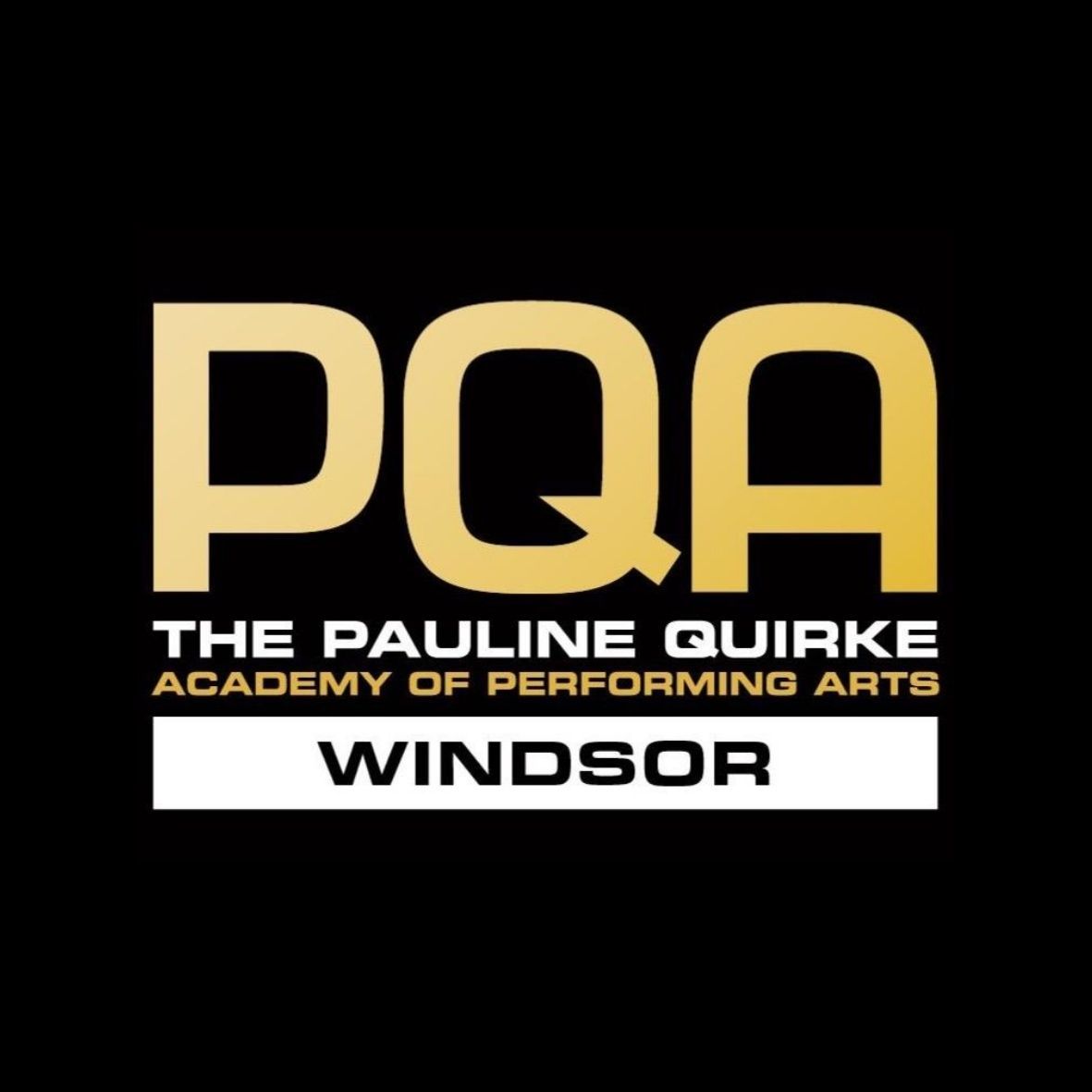 Academy Principal
During the second Lockdown, our academy moved onto Zoom. It was a time of great anxiety for many of our children. Rophin led a session of Breathwork and Meditation for 60 children and our staff. The children's age range was 8 -18years. Unbelievably, we had 30 minutes of absolute calm through the screen, with the children focused and not fidgeting. I was so impressed that when we came out of the third lockdown, I re-booked Rophin as the children were getting anxious about going back to school after a long period of isolation. As a consequence staff members went on to join Rophin seperatley for further sessions, and the children were able to share how they felt in a safe environment. I wouldn't hesitate to use or recommend Rophin's skills again.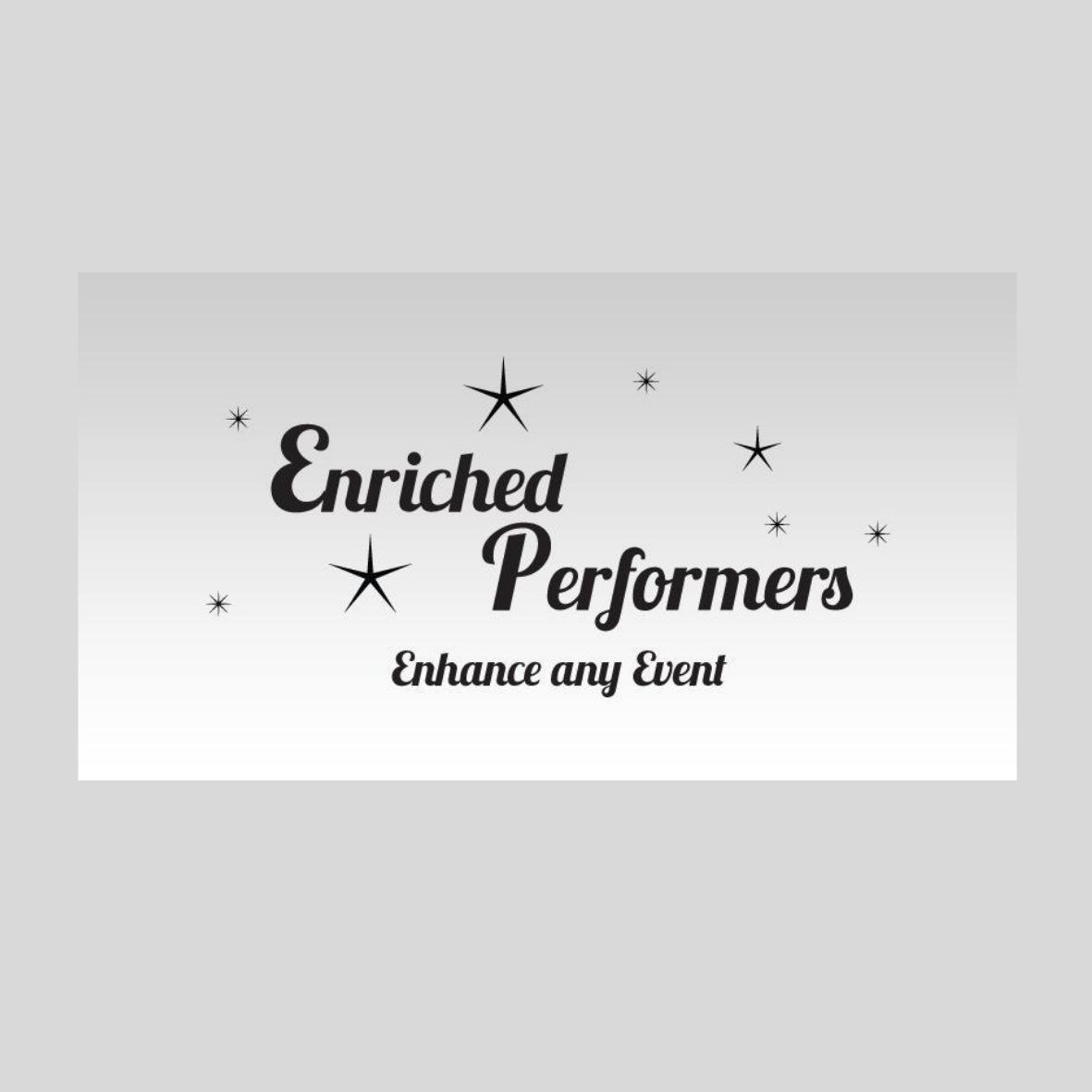 Event Director
Our company now provides well being events due to customer demand. Our clients range across the board from retail to marketing, many are well known brands. Rophin has provided online workshops, which have been well presented with great content. This has received very positive feedback and led to repeat bookings from satisfied customers.