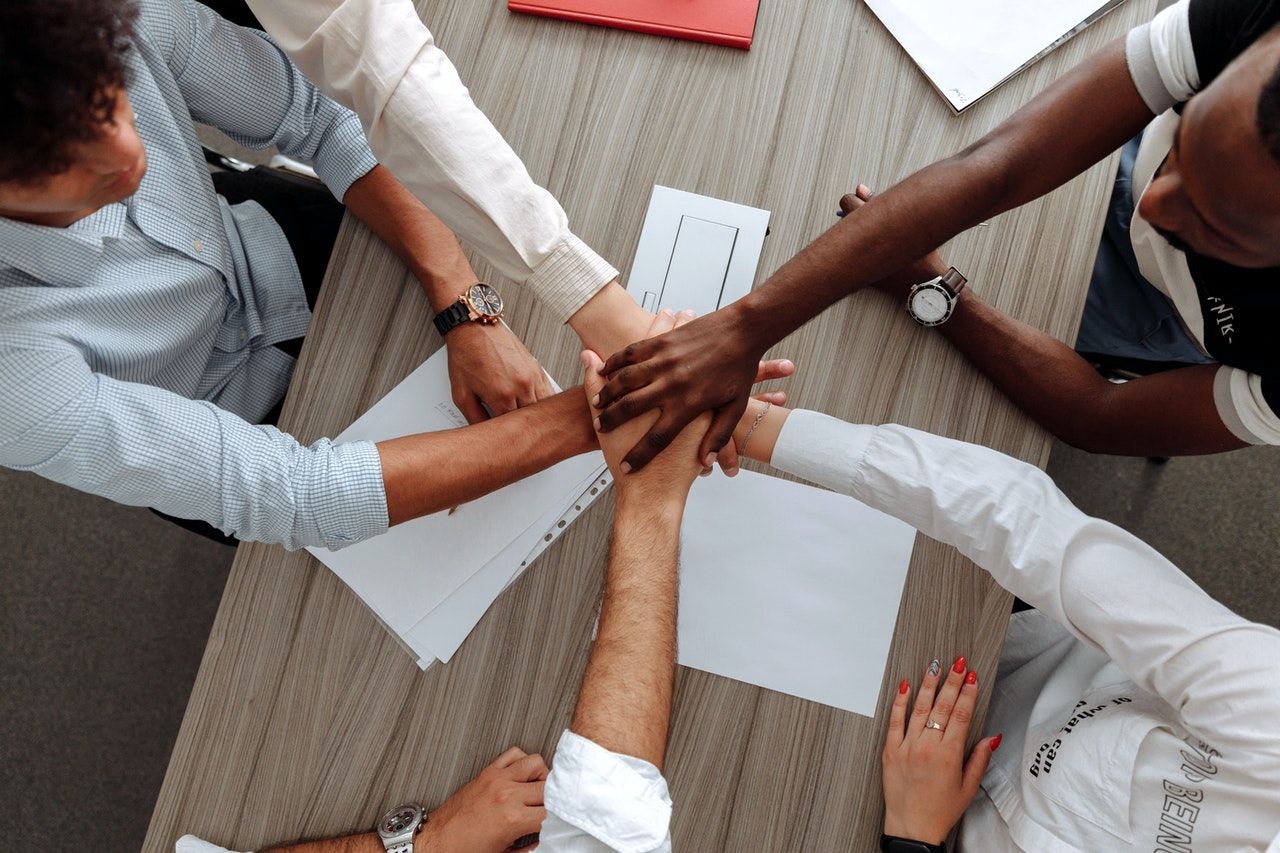 A study by the Harvard Business Review found that for every £1 invested in employee wellness, there was a £6 return to the business in reduced absenteeism.
Companies are facing unprecedented challenges as employees struggle to adapt with changes because of many factors including returning to the workplace after Lockdown. Uncertainty, can lead to anxiety, stress, and overwhelm. Stressed staff, often blame changes within a company for their increased stress levels, often creating a toxic environment which can permeate within an organisation.
According to the World Health Organisation, stress is "the health epidemic of the 21st century," and the driver of many chronic diseases. High blood pressure, insomnia, anxiety, and brain fog can all manifest as a result of living with constant stress.
We can help to reduce stress within individuals using a combination of tried and tested stress management techniques. Companies can safely introduce our programmes to their staff under the guidance of fully trained breath work, meditation, and yoga instructors. In most cases the effects are instant. Happier, healthy employees help create coherence and compliance within a company.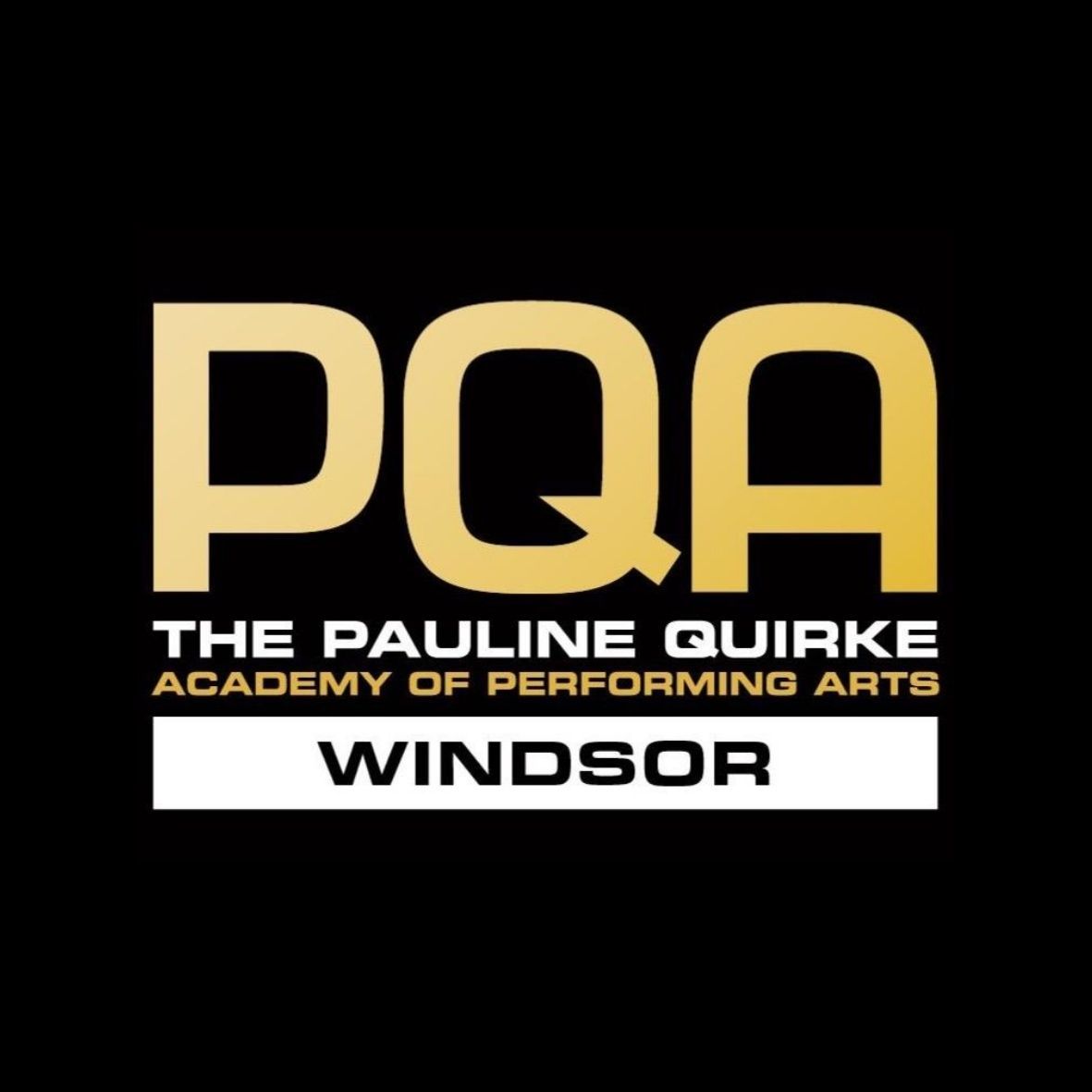 Academy Principal
" Unbelievably, we had 30 minutes of absolute calm through the screen, with the children focused and not fidgeting."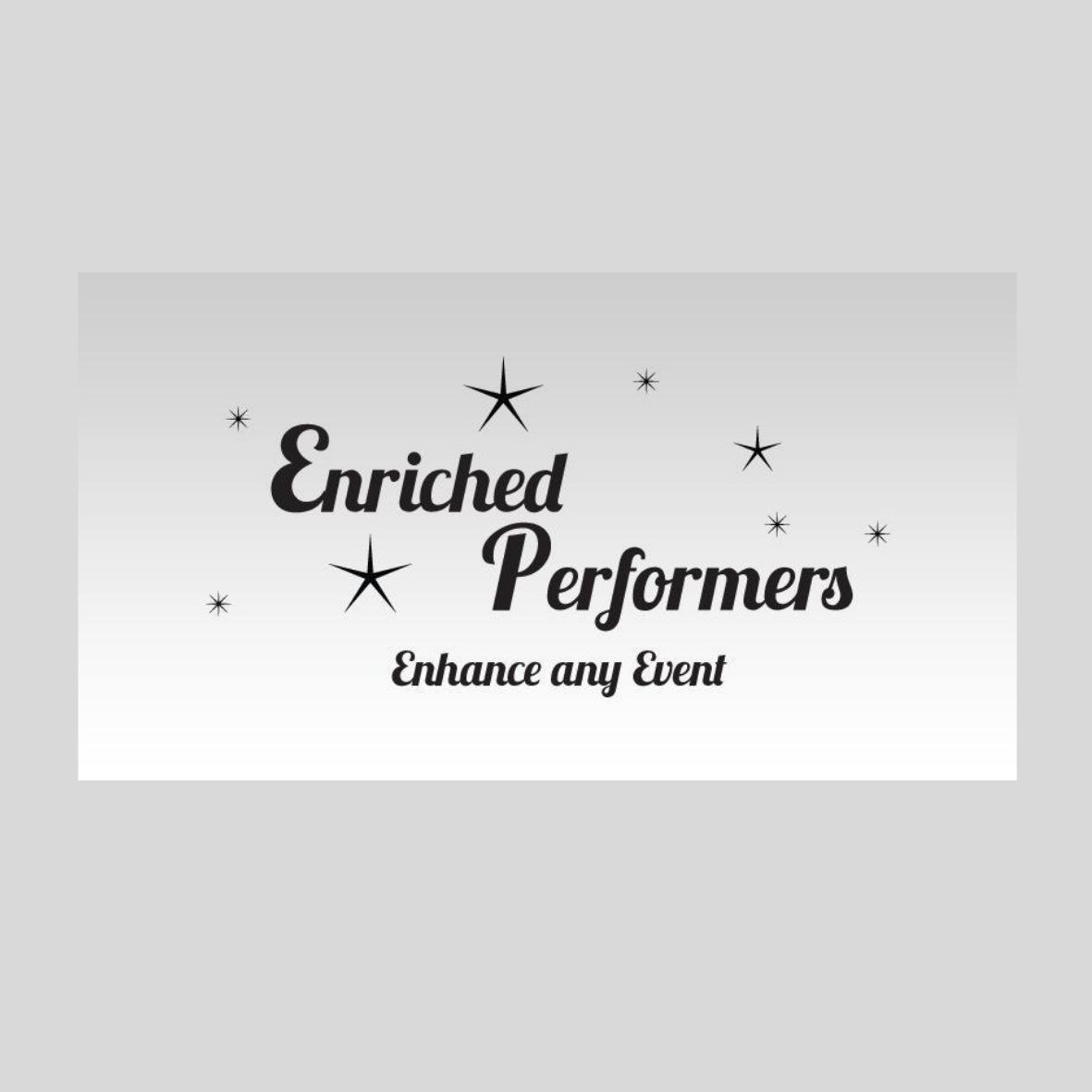 Event Director
"Rophin has provided online workshops which were well presented with great content and received very positive feedback."